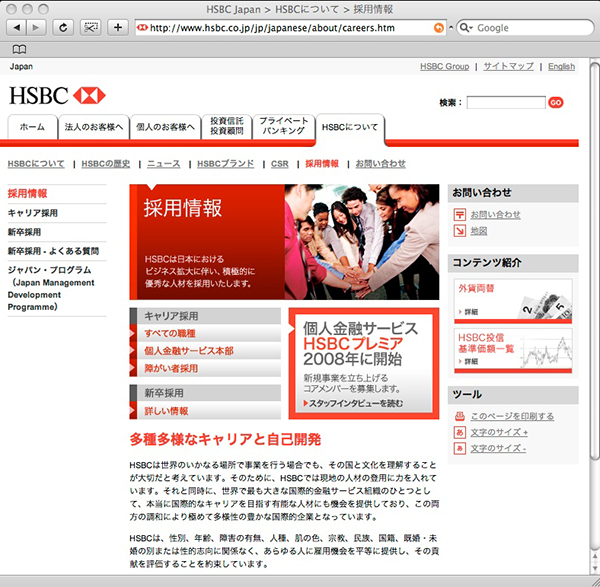 オランダ国立オペラ座のための「ガイコツヘルメット」
Skull Helmet for Dutch National Opera
While I was working for the Academy Award-winnig Hollywood designer Eiko Ishioka, she asked me to design a skull-shaped helmet for the opera "The Valkyrie," the second part of the Ring series composed by Wagner.
I created design drawings and made initial mock-ups. The final design was made by the skilled craftsmen at the Netherland Opera in Amsterdam.
The helmet was for the roles of Valkyries, the warriors and goddess of death. Each helmet was designed slightly differently to represent each warriors' personalities.
クライアント 石岡瑛子、オランダ国立オペラ座
担当業務 リサーチ、デザイン、モックアップ製作
参考費用 20 〜 50万円